Get next gen back support
The keystone to good posture is the pelvis. Traditional back supports only focus on your lumbar spine. BetterBack stabilizes your pelvis, restoring your spine's natural curvature, and provides lumbar support. There's nothing to charge or sync, just something that works.

Make every chair ergonomic
Lightweight and portable, throw BetterBack in your bag and wear it when you have to sit. At a desk. Or on a plane. Or while you meditate. You get the idea.

Get heat healing & natural pain relief
Heat therapy accelerates healing bringing rich nutrients to your back, relaxes tight muscles and spasms, and offers natural pain relief. Cold therapy is excellent for acute injuries, inflammation and natural pain relief. Heat or Ice your back hands-free with our custom Healing Pearl Therapy Packs that contour to your body and stay on your back hands-free while you wear your BetterBack.

No detail spared
BetterBack is made from ridiculously high quality material that will last you for years, and yet costs less than a single doctor's visit, massage or chiropractic adjustment.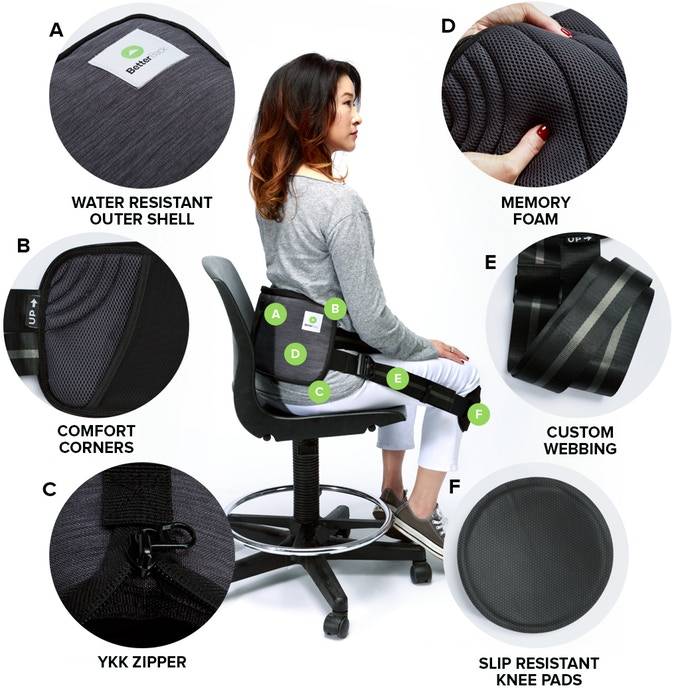 Worn by doctors, recommended by doctors
We developed BetterBack with the help of doctors, chiropractors and physical therapists. Here what Dr. Craig Antell and Dr. Ryan Lawlor have to say about BetterBack.
15 minutes a day to transform your posture
Like dumbbells at a gym, BetterBack helps you build up your posture muscles and train your proprioception (your awareness of your posture). Wear it for as little as 15 minutes a day to achieve great posture when you stand or sit on your own.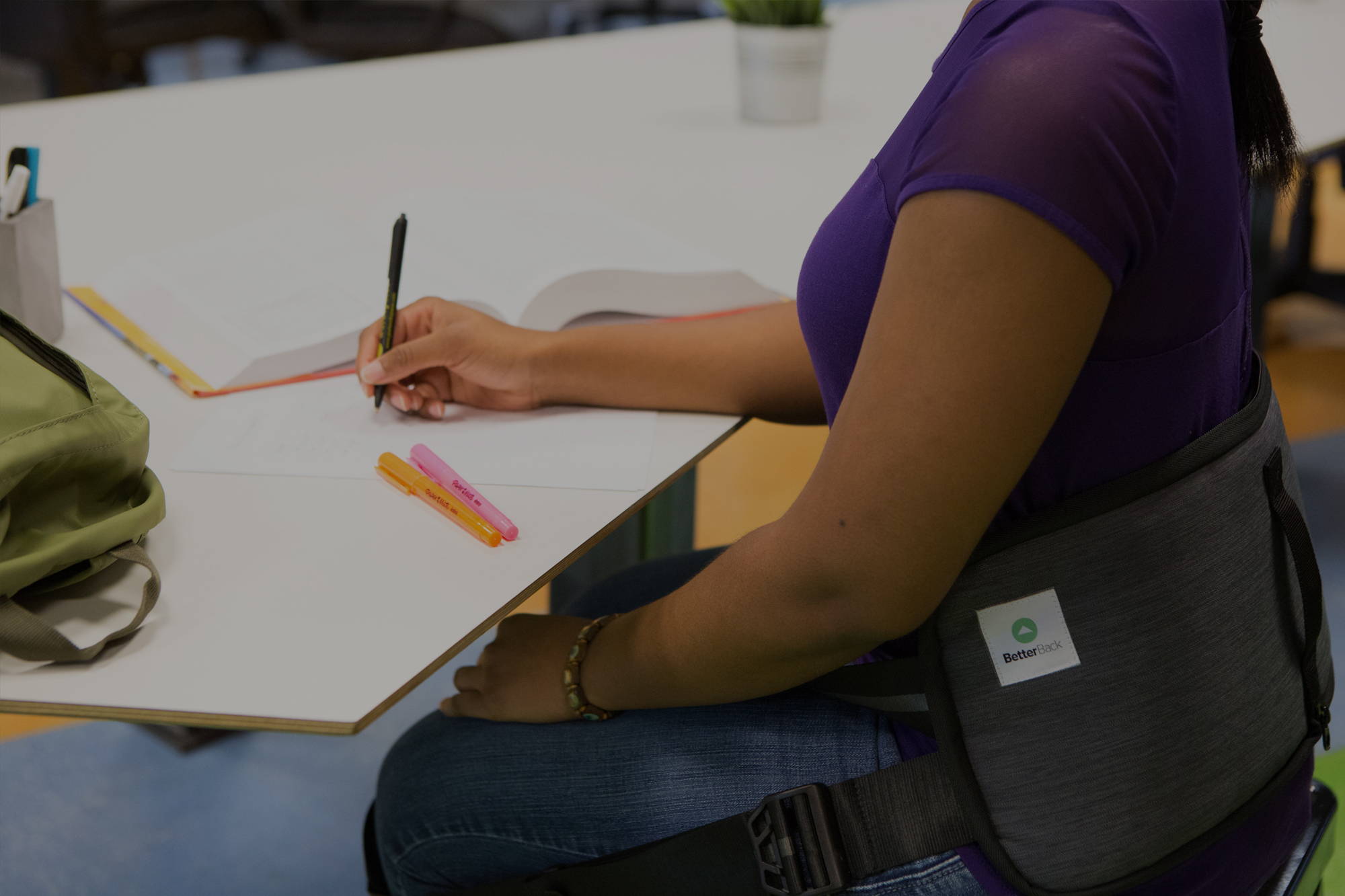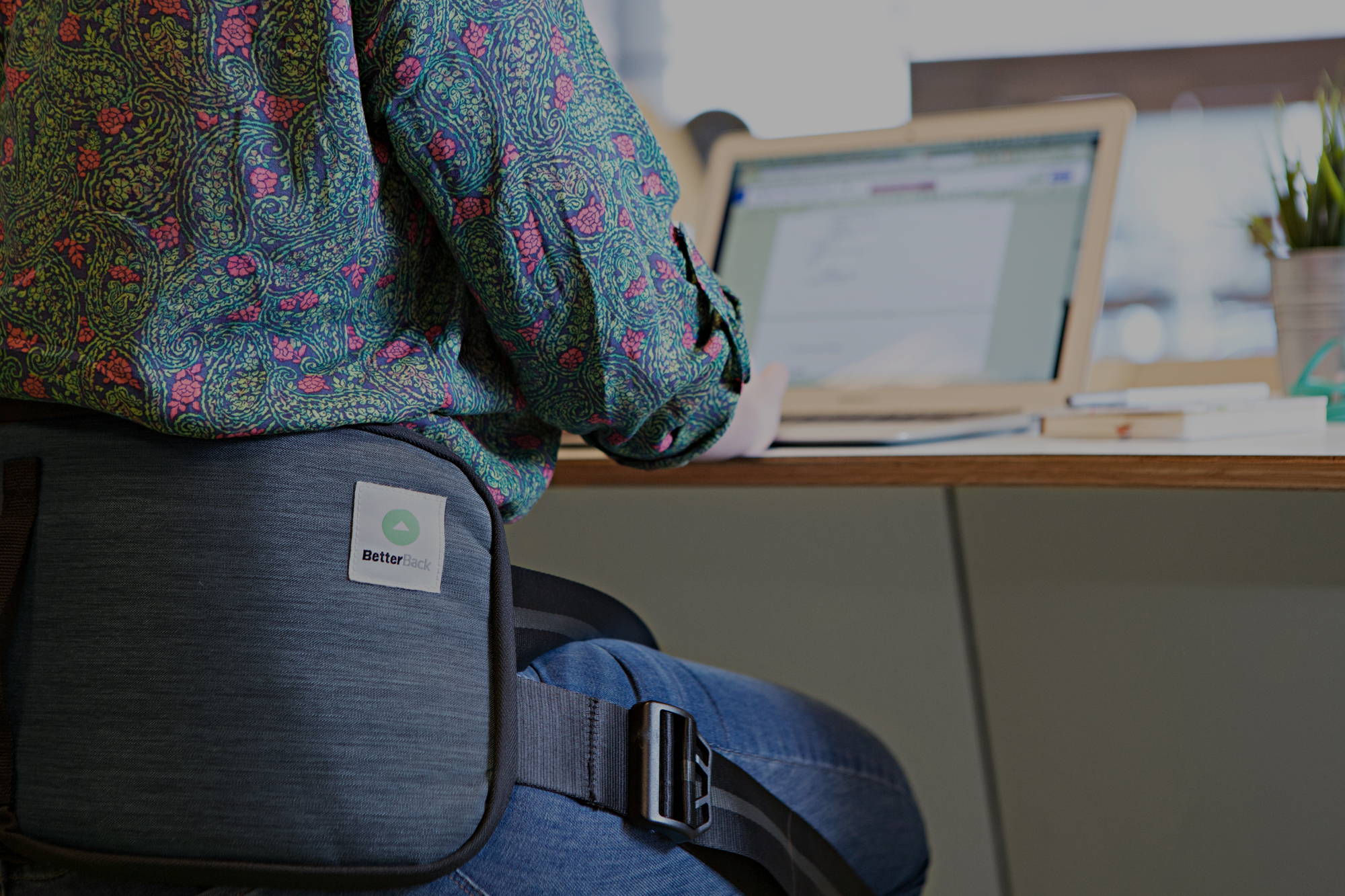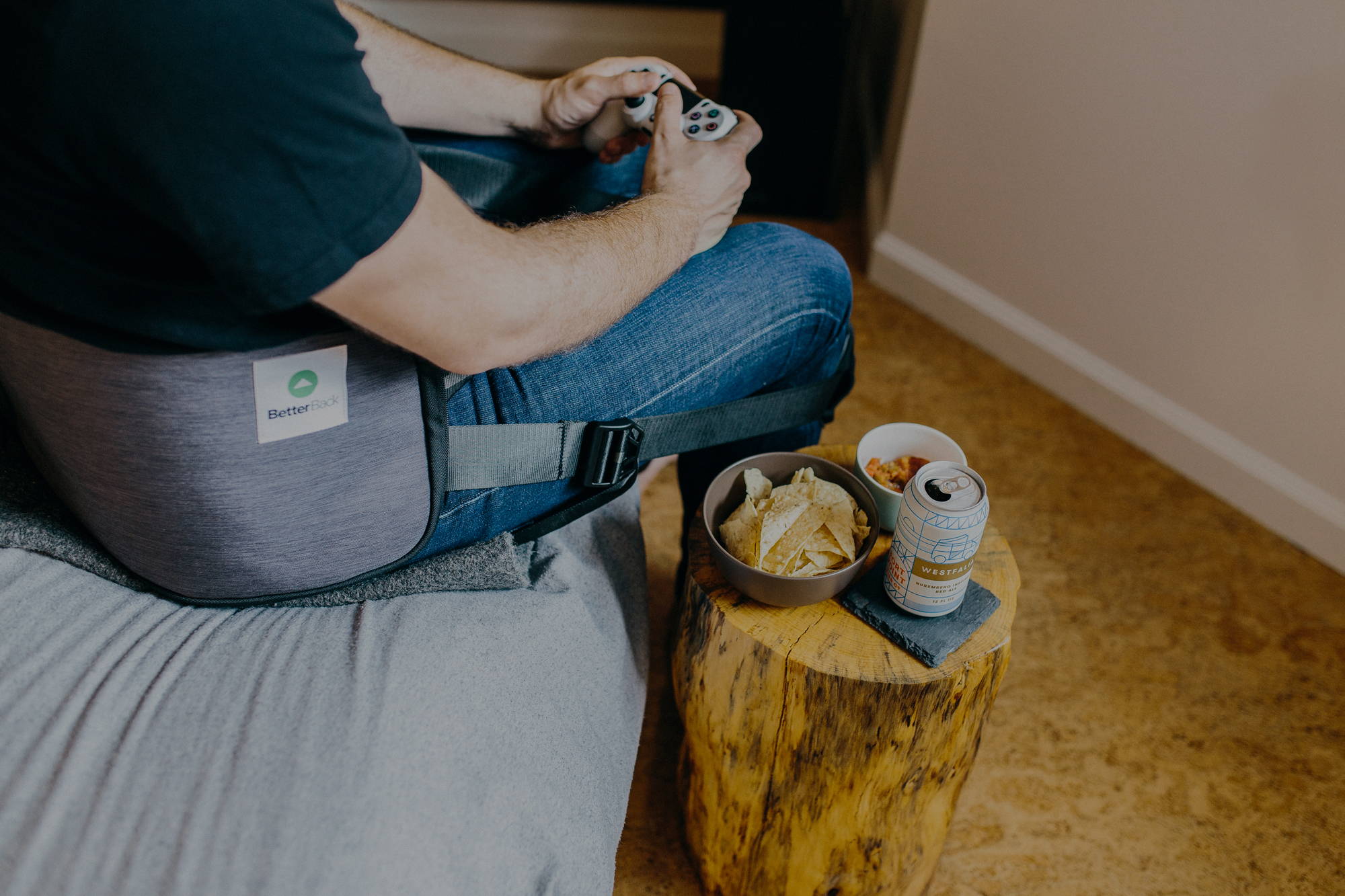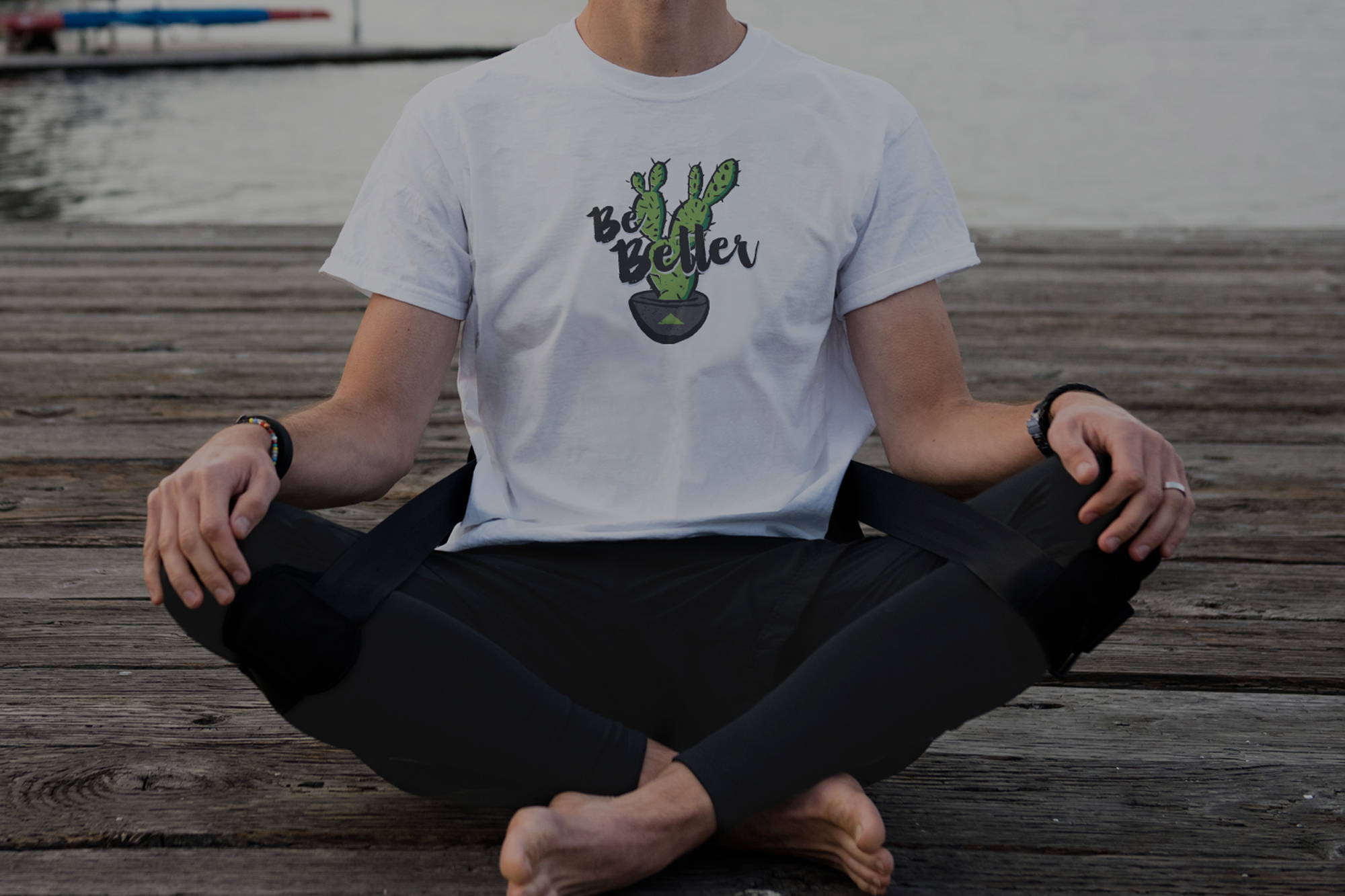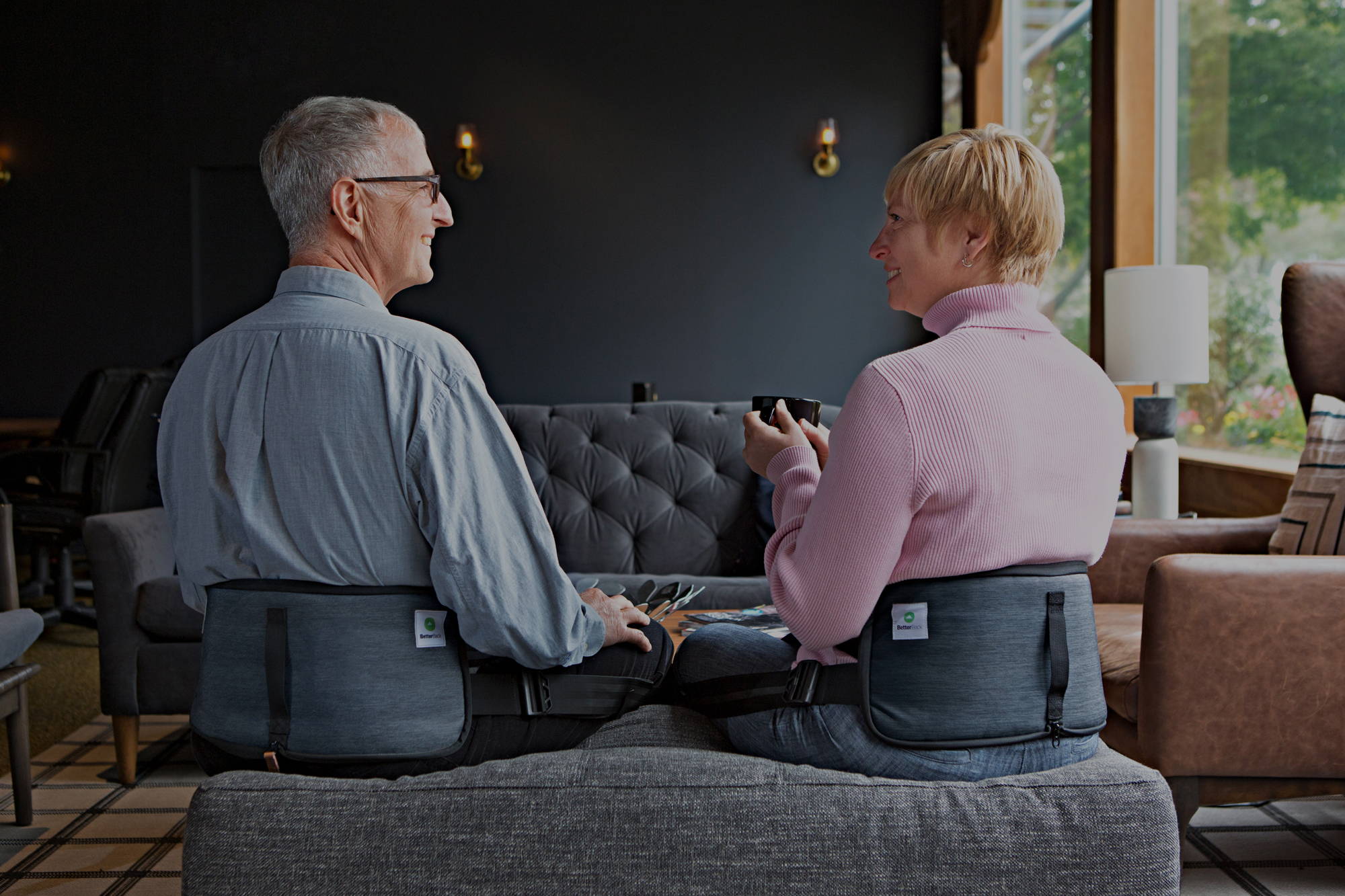 ---
Now, let's talk SuperStraps.
80% of us have or will have back and neck p

ain in

our lives
When you're in pain it stops you from doing what you love. SuperStraps both protects and relieves you, depending on your state.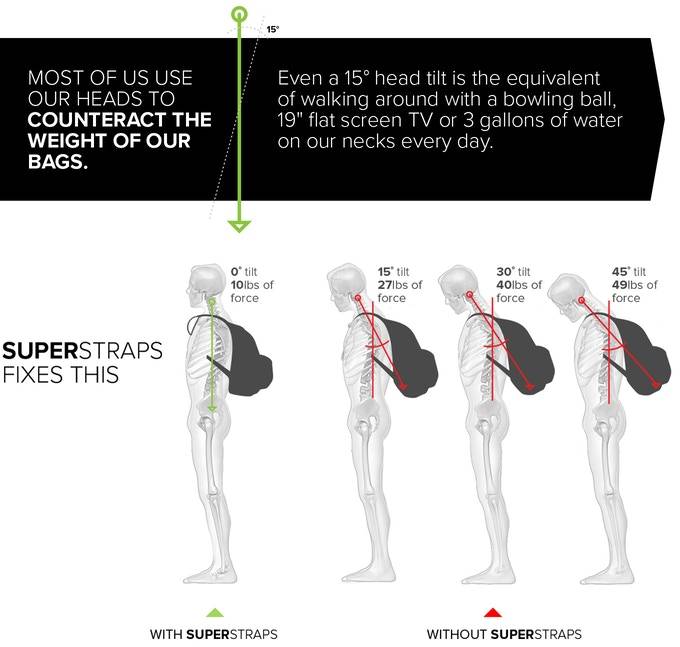 Hassle free help.
Effortlessly boost your health.

Just 20 seconds to attach SuperStraps to your BackPack and just 1 second to activate it.