Exclusive 20% Off For Our BabyCenter Friends
Use discount code BABY20 at checkout (offer ending soon!)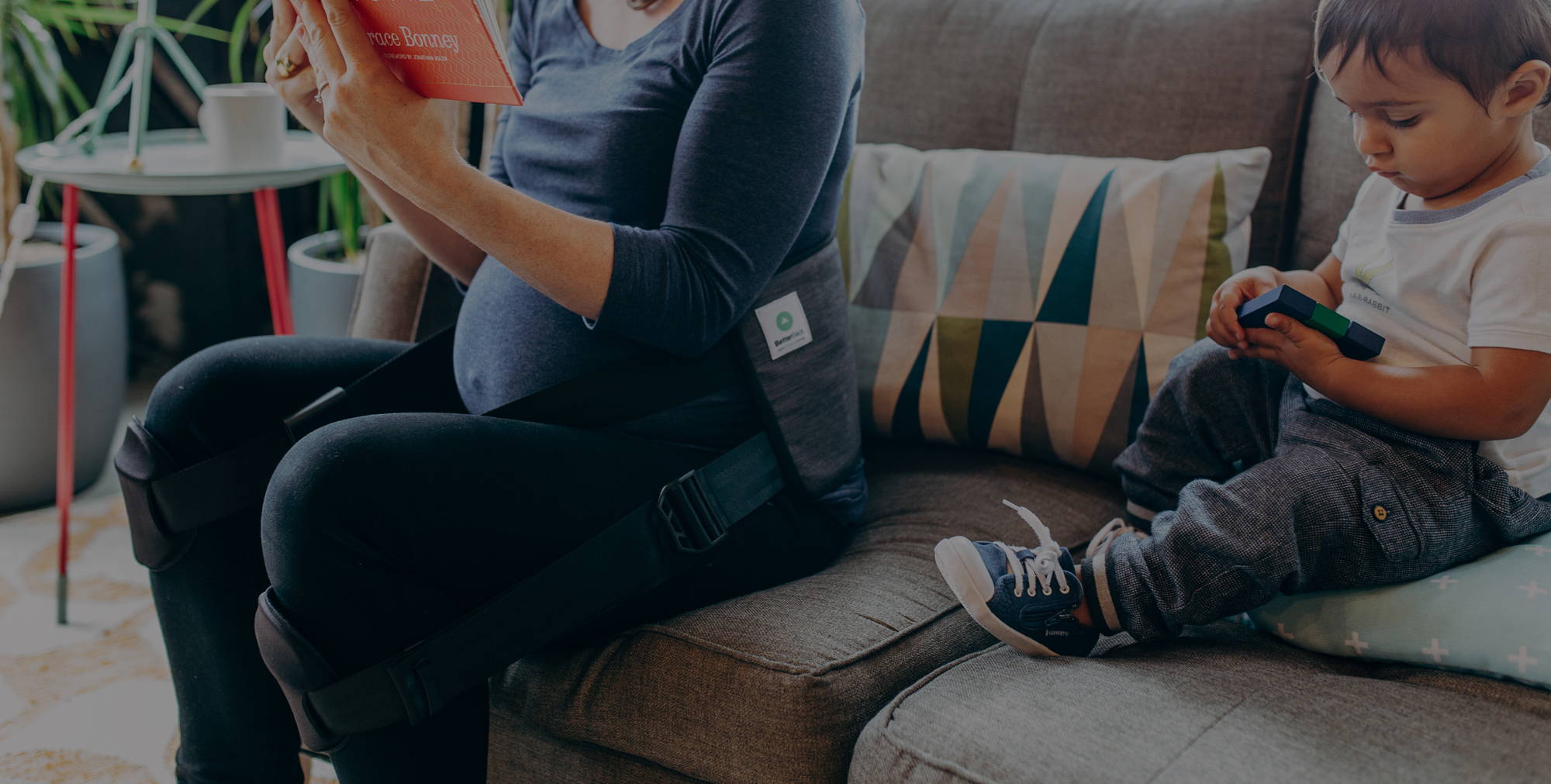 Is your back pain growing with your baby?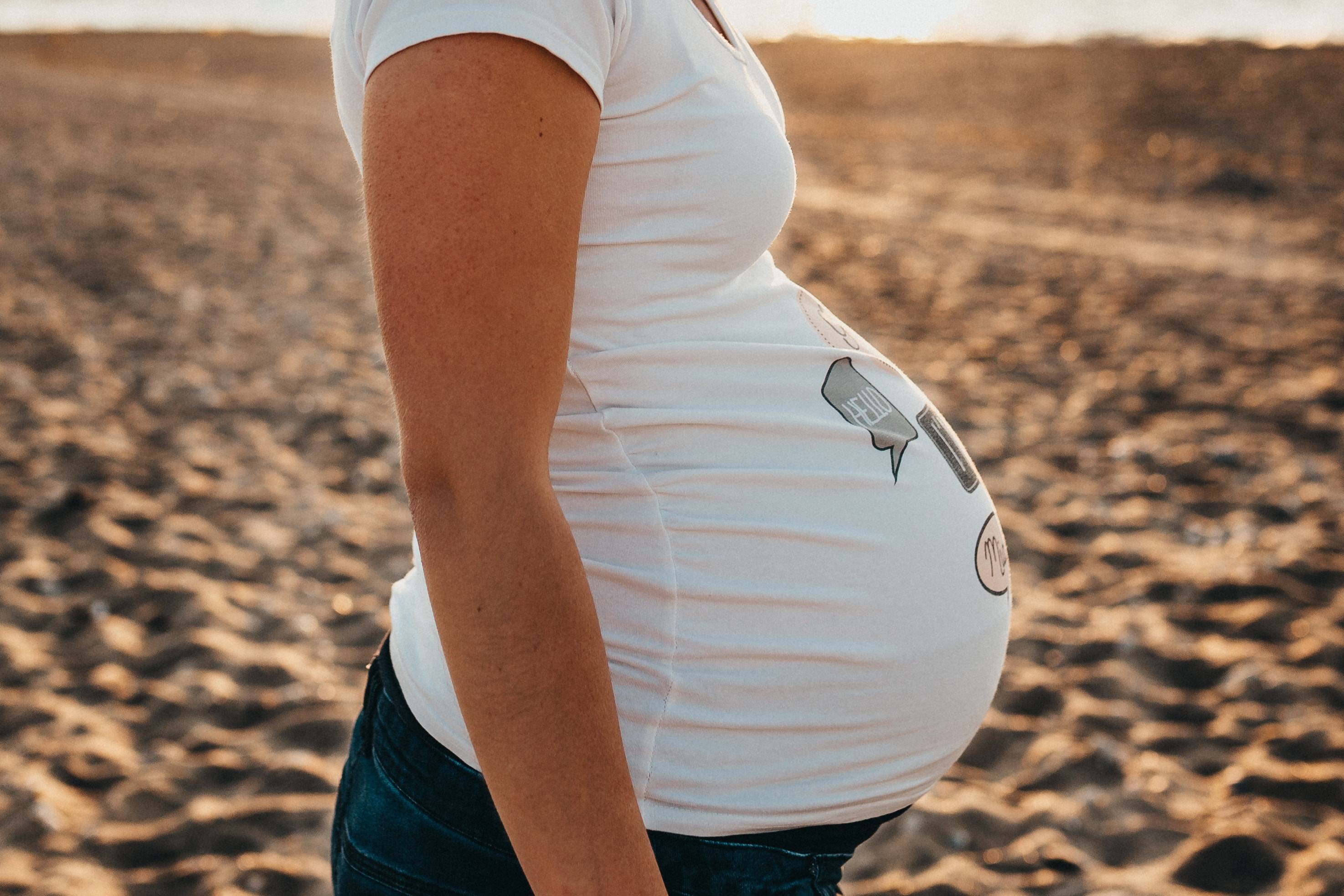 Up to 80% of mamas develop back pain during pregnancy, as early as 8 weeks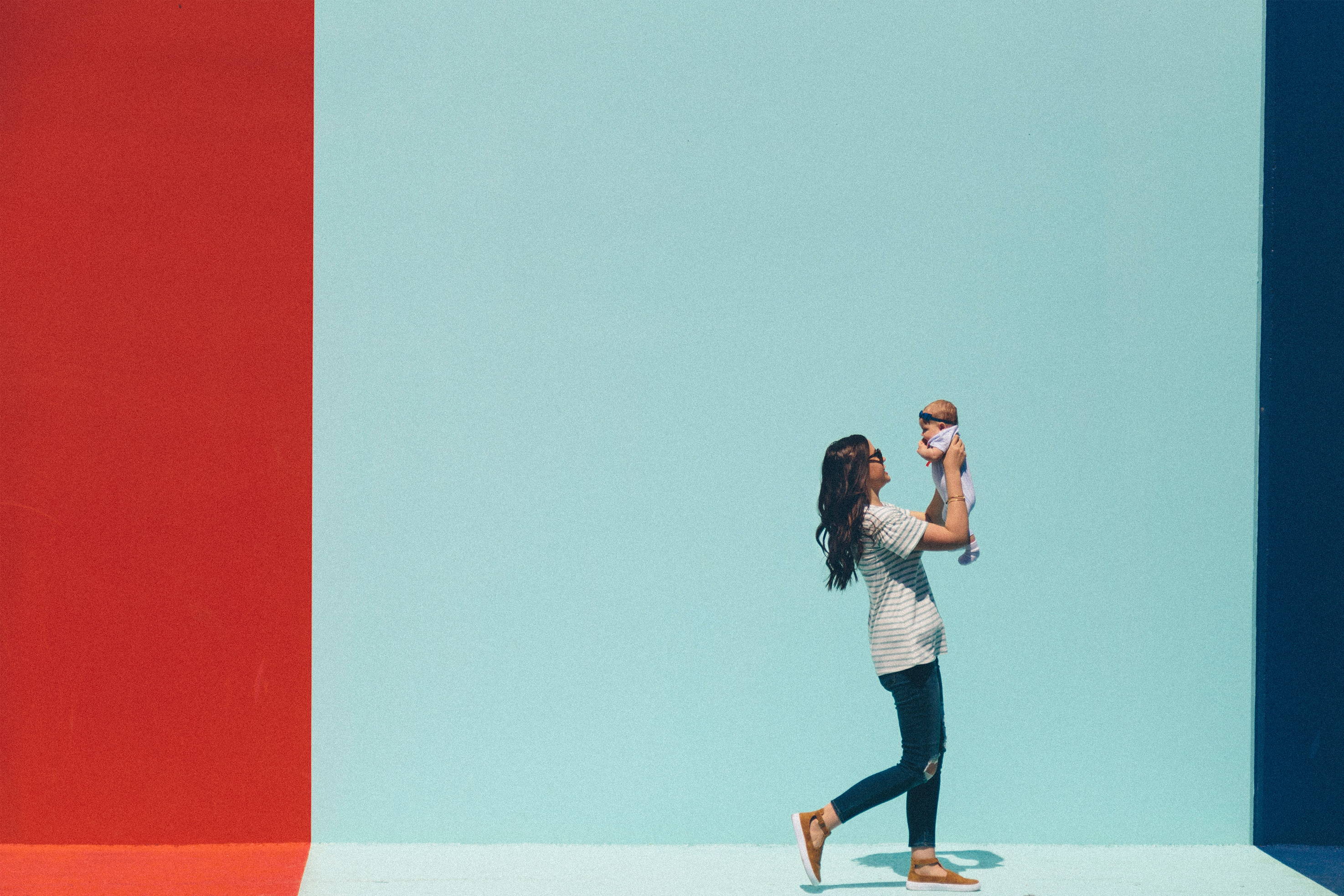 Pregnant or lifting tots, your center of gravity changes, causing strain on your spine and muscles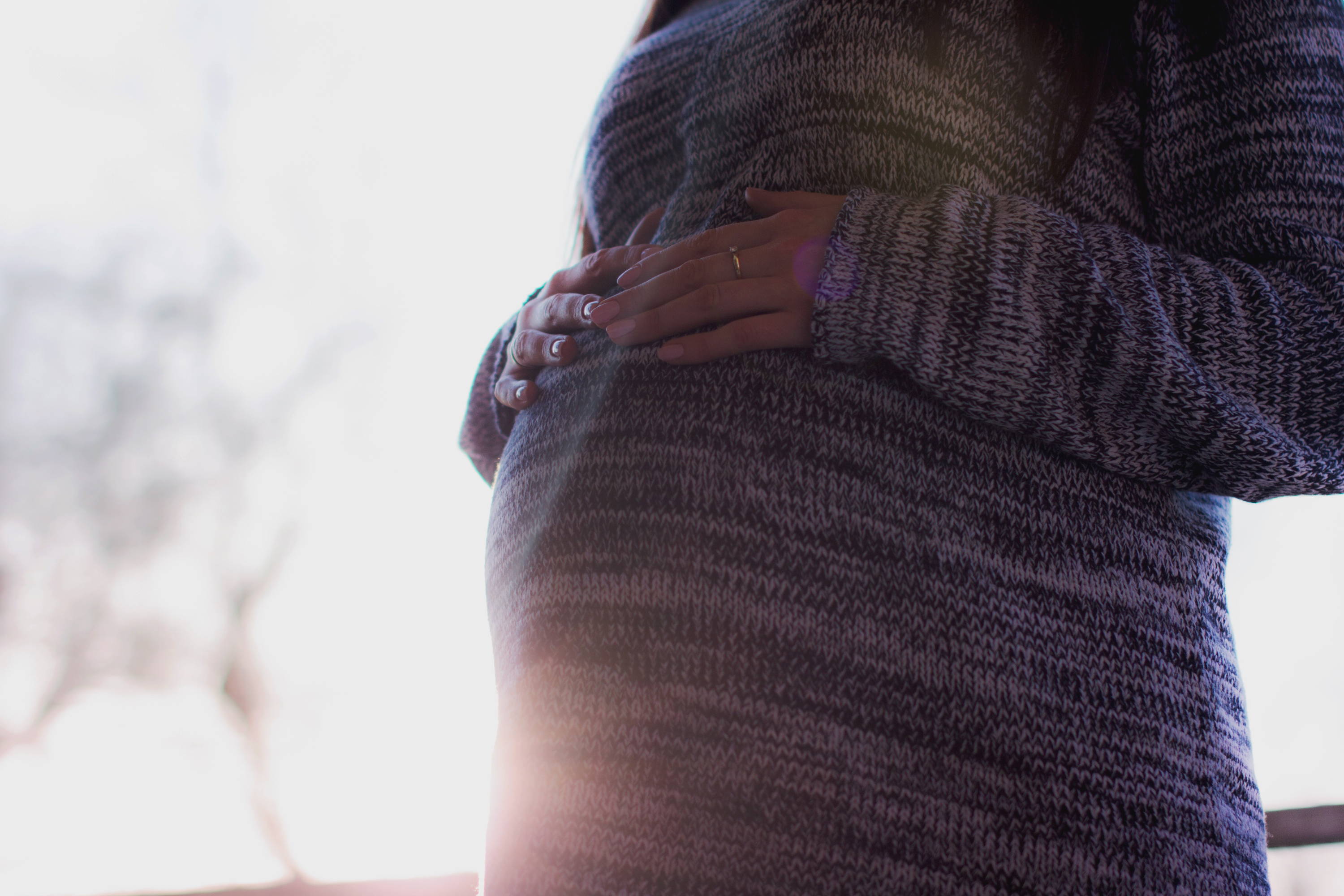 Changing hormones can create joint laxity, meaning less support for your back and baby bump
---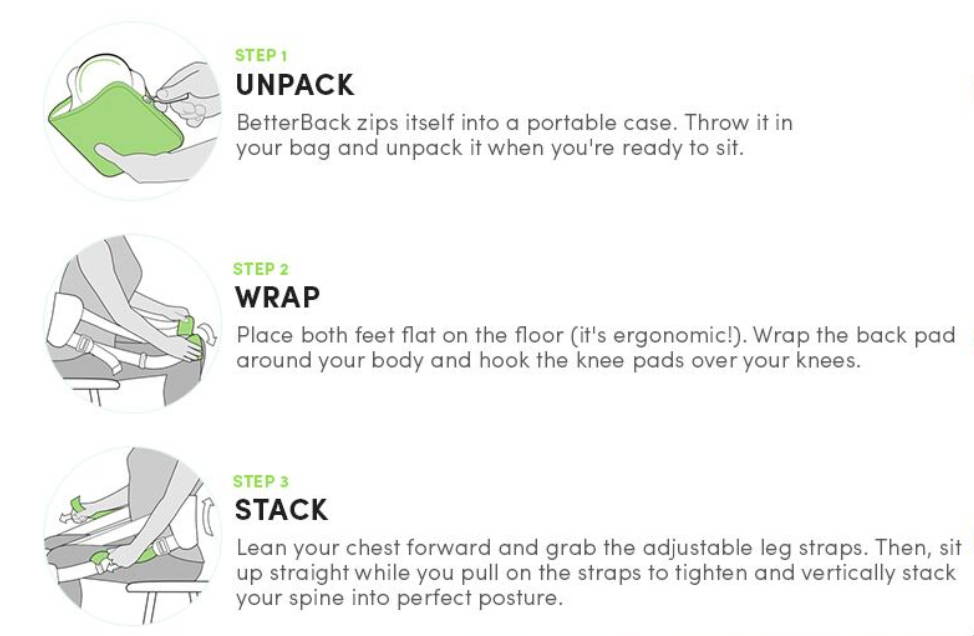 Ease your load and boost your mom muscles
Carrying your baby in your arms or your belly is a lot of work! Wearing BetterBack for just 15 minutes a day can retrain your posture and help build your posture muscles, so when you stand or sit without BetterBack, your posture is improved.
Preggers or new mom, you don't need to live in pain
BetterBack works in 5 seconds flat, so you can find relief if you're pregnant, a busy mom, or both! It allows you to sit easily with great posture, relieving back pain—and preventing it. Lightweight and purse-sized, you can toss it in your bag and whip it out any time you (get to) sit.
Make every day comfy, with next-gen technology
BetterBack stabilizes your pelvis and provides lumbar support. There's nothing to charge or sync, just something simple that works. So you can save time and get back to the good stuff (like snuggling your new babe!)  
---
JOIN OVER 100,000 BACKERS & START YOUR
60 DAY HOME TRIAL TODAY

"I'm pregnant with #3 and have a history of back pain and a job that keeps me typing at a computer for hours on end. Just slipping the Better Back on made it immediately better! I can't wait to see its long term impact on my posture!"
Joscelyn Alexander   -   2 APR 2018, 12:21
"BetterBack is the best ever! Between holding the baby, pumping, and nursing, I've never slouched so much in my life. I wear it all the time and it's completely saved my back - thank you again!"
Colleen O'Neil   - 6 SEP 2017, 14:42
"I recently came across your product while looking for back-support options for my wife. She is 25 weeks along, and the moment she tried out BetterBack there was a difference in her comfort level. We were both really impressed.
Colton Martin   -   12 MAY 2018, 11:44